Part of the " Personal Wearable Lightspace"-Research.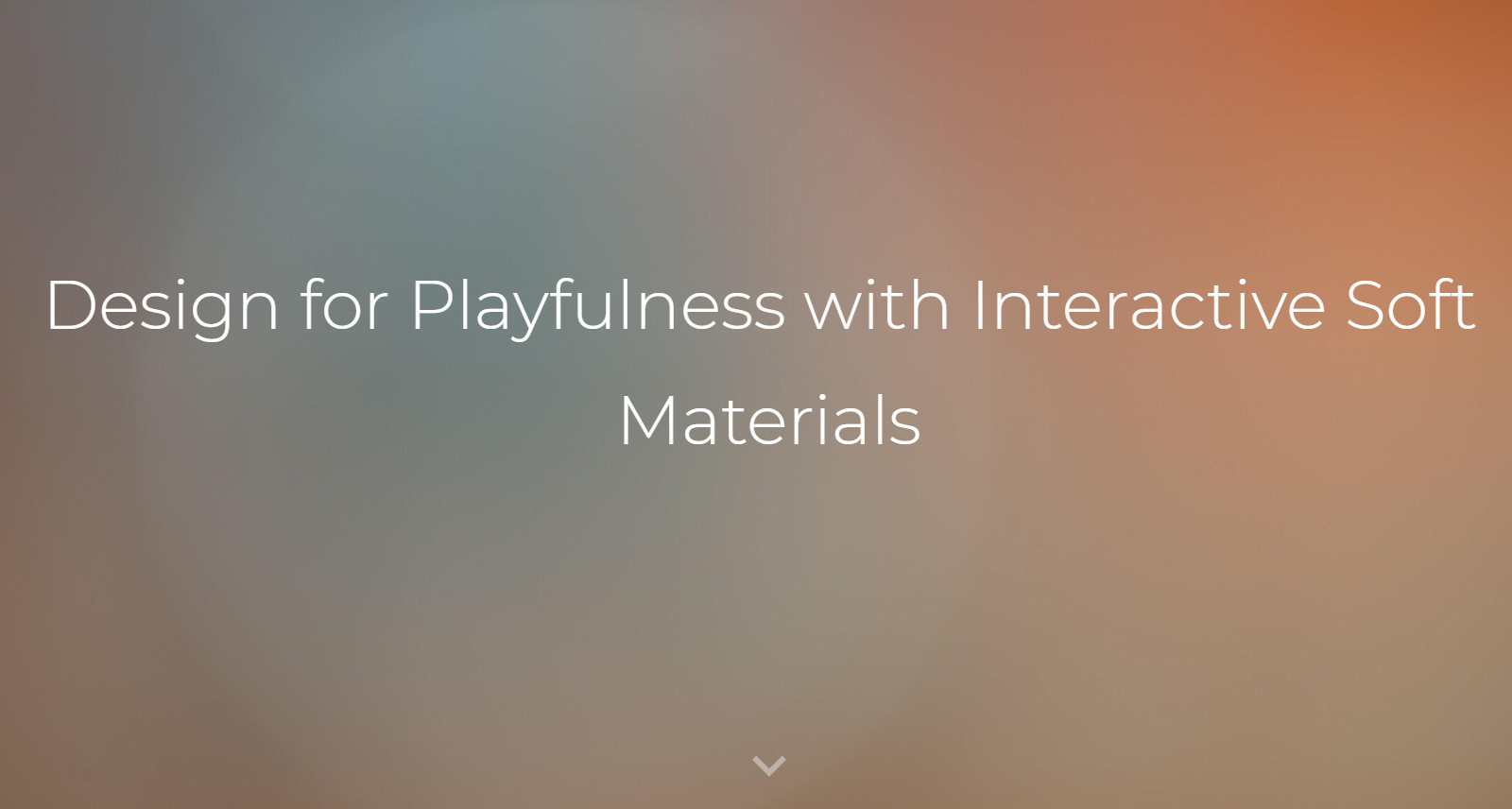 We invite you to participate in the virtual TEI Studio on Interactive Soft Materials to Design for Playfulness. E-textiles or electronic textiles are a constantly changing field in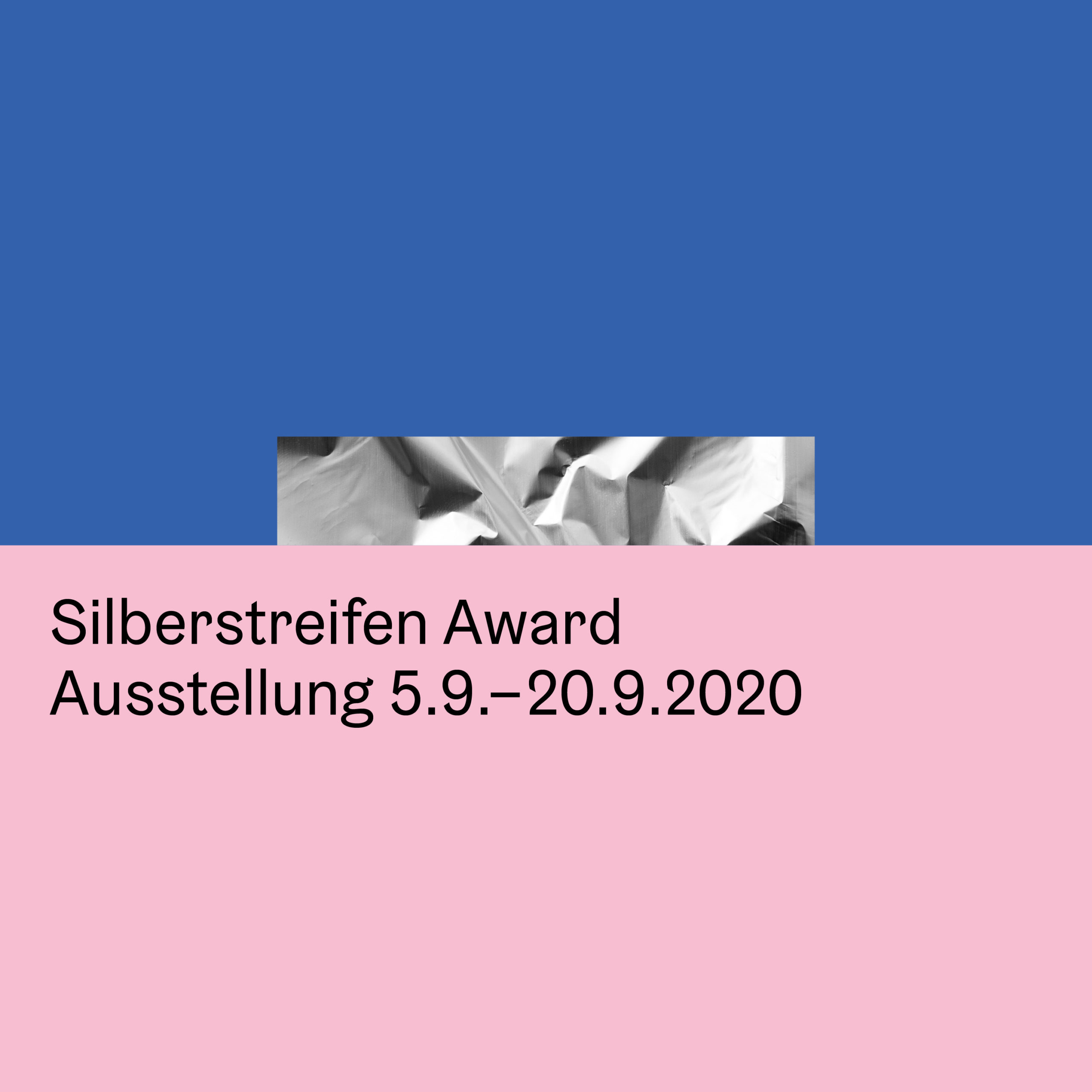 Ausstellungsort: designxport Hongkongstr. 8 // 20457 Hamburg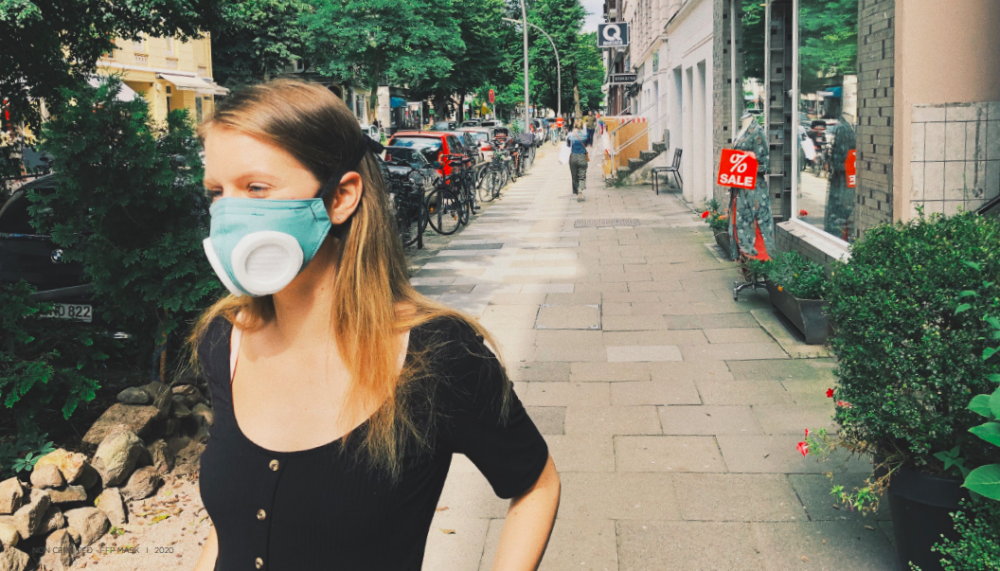 Wir möchten mit dieser Lösung jedem die Chance in die Hand geben, selbst eine gleichwertige Alternative zu zertifizierten FFP Masken zu bauen- gleiche Performance, gleicher Schut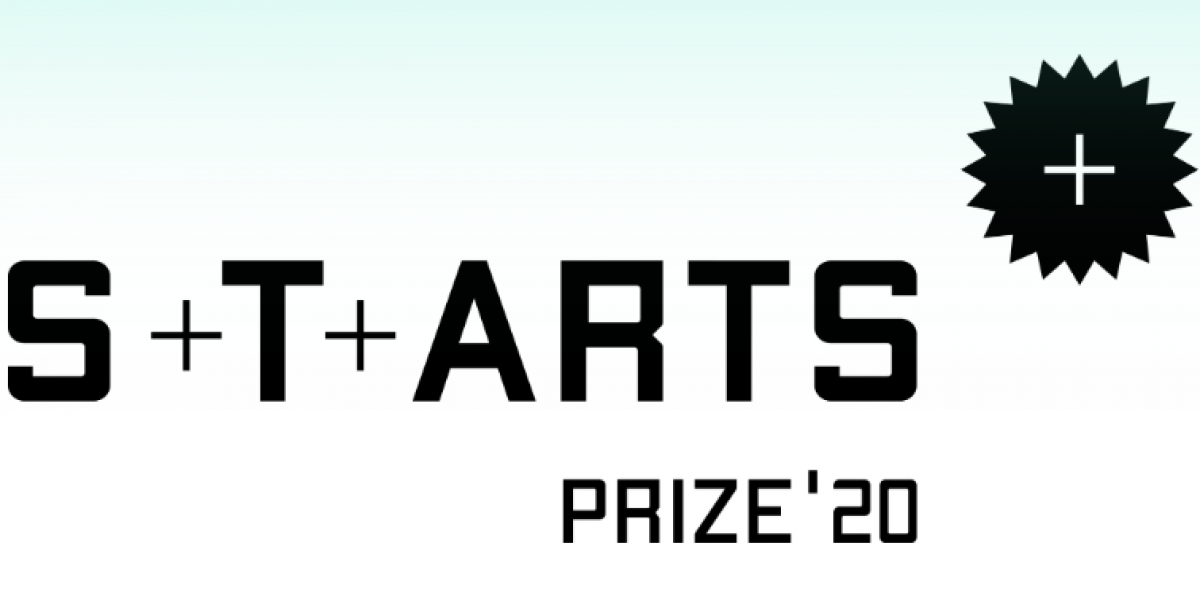 BETAlight is one among the 30 nominees at Startz Prize at Ars Electronica 2020!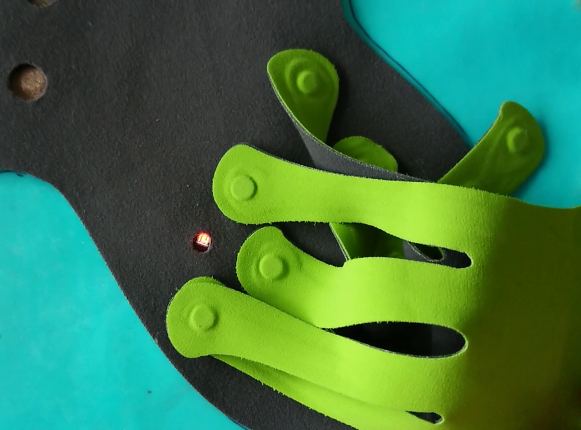 Hey, here comes Jeffy! I am an e-textile octopus, living in a little e-textile world. I can be your light through the night, on travel or at home, and you can even explore some ele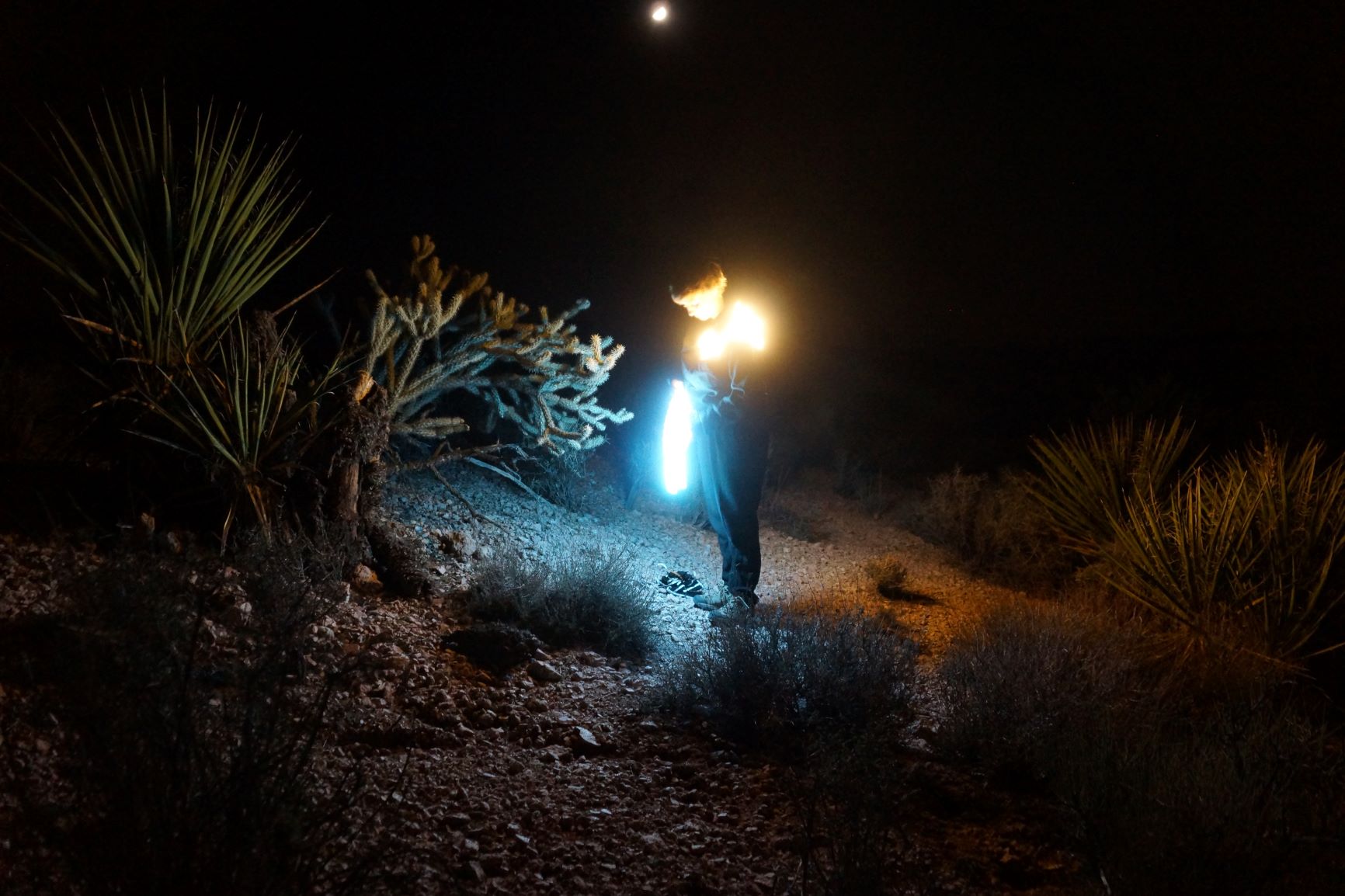 Barbro was artist in residency in Nevada, at the Mystery Ranch. She did continue her research on wearbale light spaces: "Explorer's lightspace in Mojave desert"

Betalight will be presented together with Kristi Kuusk, Marina Toeters, Paula Veske at Textile Intersections Conference in London Sept 12-14 2019 in London, Loughborough University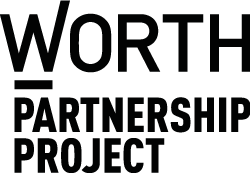 E-Textiles Development Kit for younger children. The project aims to develop a sustainable e-textile toy and while doing that, creating methods for collaborative making on distance